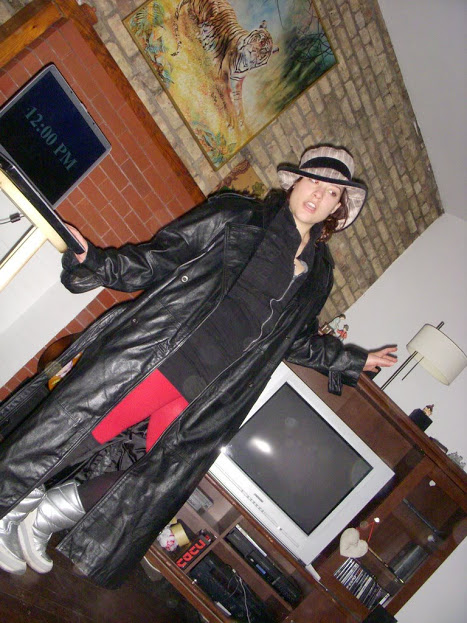 SYNOPSIS
In this comedy-drama-mystery-thriller, we meet Mary Jane Stoner: a smart, pretty young Chicago twenty something...who happens to have multiple personalities.
One of these personalities is a movie star, one is a thug, one is nutso pajamas, and the other one might just be the cause of a murder.
The play opens with a party gone wrong; a body on the floor and the only suspect hiding--in Mary Jane's head.
Using a group of therapists (known only as TEAM FORD), her sassy next-door-neighbor, and a computer hacker, Mary Jane tries to unlock the secrets of her past, find the killer, and maybe, just maybe, lead a normal life.
CREW
Writer/Director - Hannah Michaelson
Writer/Director - Ike Holter
Stage Manager - Christina Bernocy
Film - Aaron Briggs
CAST
Anna Rose Epstein
Laura Mahler
Mary Williamson
Evan Fillon
Mackenzie Yeager
Patty Corcoran
David Kaplan
Loresa Grigsby
Matt Olson
Gus Menary